Industry Leading Features
Enjoy Complete Piece Of Mind With Boise Hosting
Lightning Speed
Boise Hosting supports PHP 7 which is twice as fast as PHP 5.6. Our high performance servers are located in a secure data center.
No Down Time
Our server hardware is monitored 24 hours per day. Our servers perform nightly backups and sends an encrypted copy off-site to ensure your data's security.
Simple Interface
Boise Hosting provides a state of the art and simple interface for managing your website hosting. We also include a simple website editor to quickly get your company online.
Bold Security
Our servers block hackers in real-time using the latest in security software. We also block spammers in real-time and filter out spam before it reaches your inbox.
Flexible Pricing Plans
We Have Pricing Plans To Suit Your Website Hosting Needs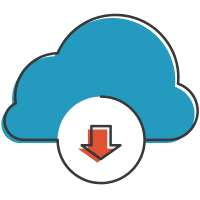 $100 per year
1 Website
Email not included
Free SSL Certificate
4GB Storage
Includes Web Presence Builder
Apache
Nginx Accelerated
PHP 7 Support
CloudeFlare Capable
Spam Protection
Nightly Backups
Off-site Backups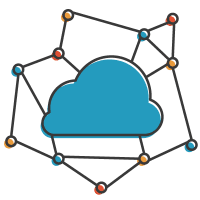 $125 per year
1 Website
Free SSL Certificate
5GB Storage
5 Emails
Includes Web Presence Builder
Apache
Nginx Accelerated
PHP 7 Support
CloudeFlare Capable
Spam Protection
Nightly Backups
Off-site Backups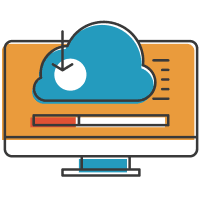 $150 per year
1 Website
Free SSL Certificate
15GB Storage
25 Emails
Includes Web Presence Builder
Apache
Nginx Accelerated
PHP 7 Support
CloudeFlare Capable
Spam Protection
Nightly Backups
Off-site Backups